Groundwater
Making the invisible
visible
Groundwater is invisible, and yet its impact is visible everywhere. It is a hidden treasure that enriches our lives. Groundwater may be out of sight, but it must not be out of mind.
The UN-Water Summit on Groundwater aims to bring attention to groundwater at the highest international level. The Summit will use the UN World Water Development Report 2022 as a baseline and the SDG 6 Global Acceleration Framework as a guideline to define actions towards more responsible and sustainable use and protection of this vital natural resource. The Summit will unify the statements from all major water-related events in 2021-2022 into one comprehensive groundwater message for the UN 2023 Water Conference.
Pre-Summit side events will take place on 6 December 2022 at UNESCO HQ in Paris, France, the day before the Summit begins.
A little 'behind the scenes' shot of the #GroundwaterSummit2022 website that is currently being developed. It will soon be launched on . #groundwater #makinginvisiblevisible #worldwaterday https://t.co/FqHPMLmpIe
Read More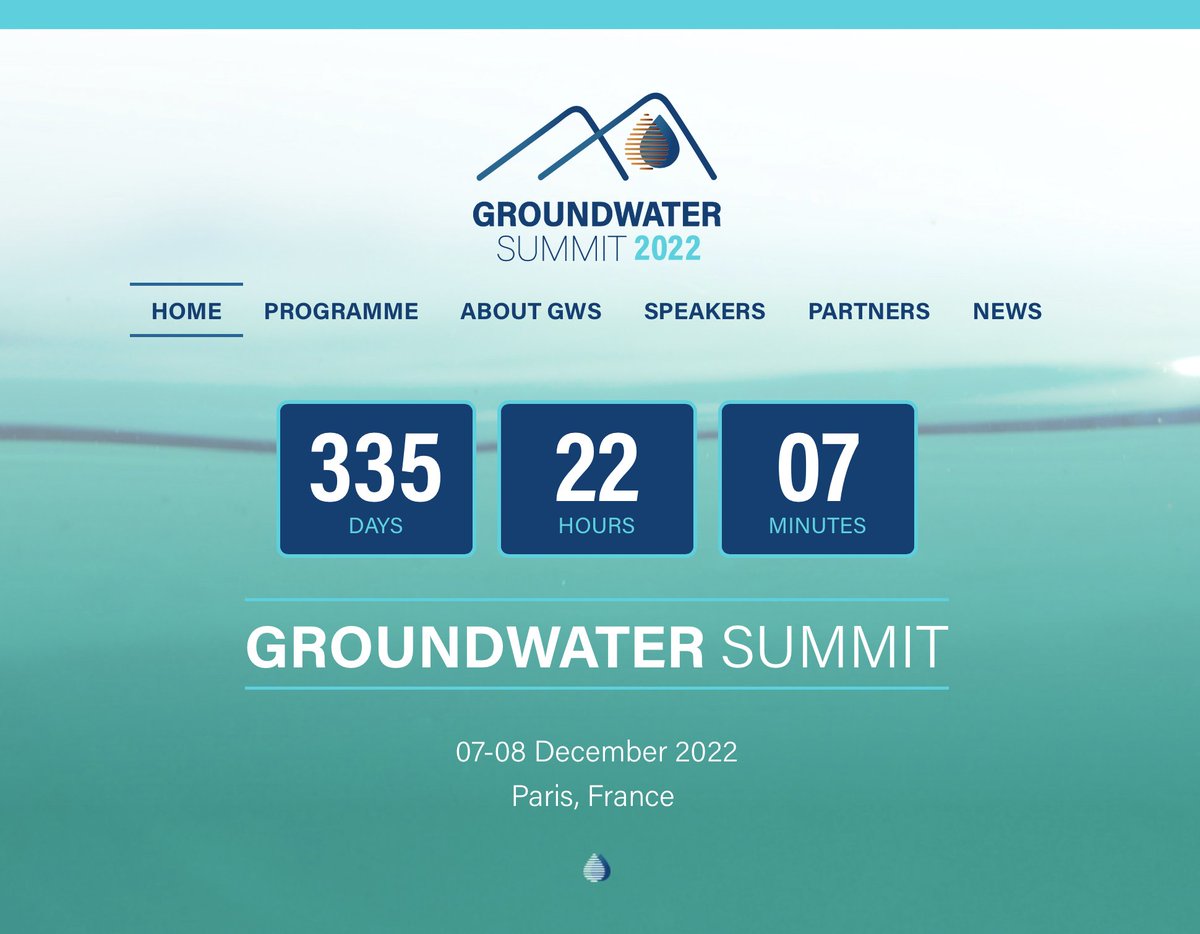 A little 'behind the scenes' shot of the #GroundwaterSummit2022 website that is currently being developed. It will soon be launched on . #groundwater #makinginvisiblevisible #worldwaterday https://t.co/FqHPMLmpIe
Read More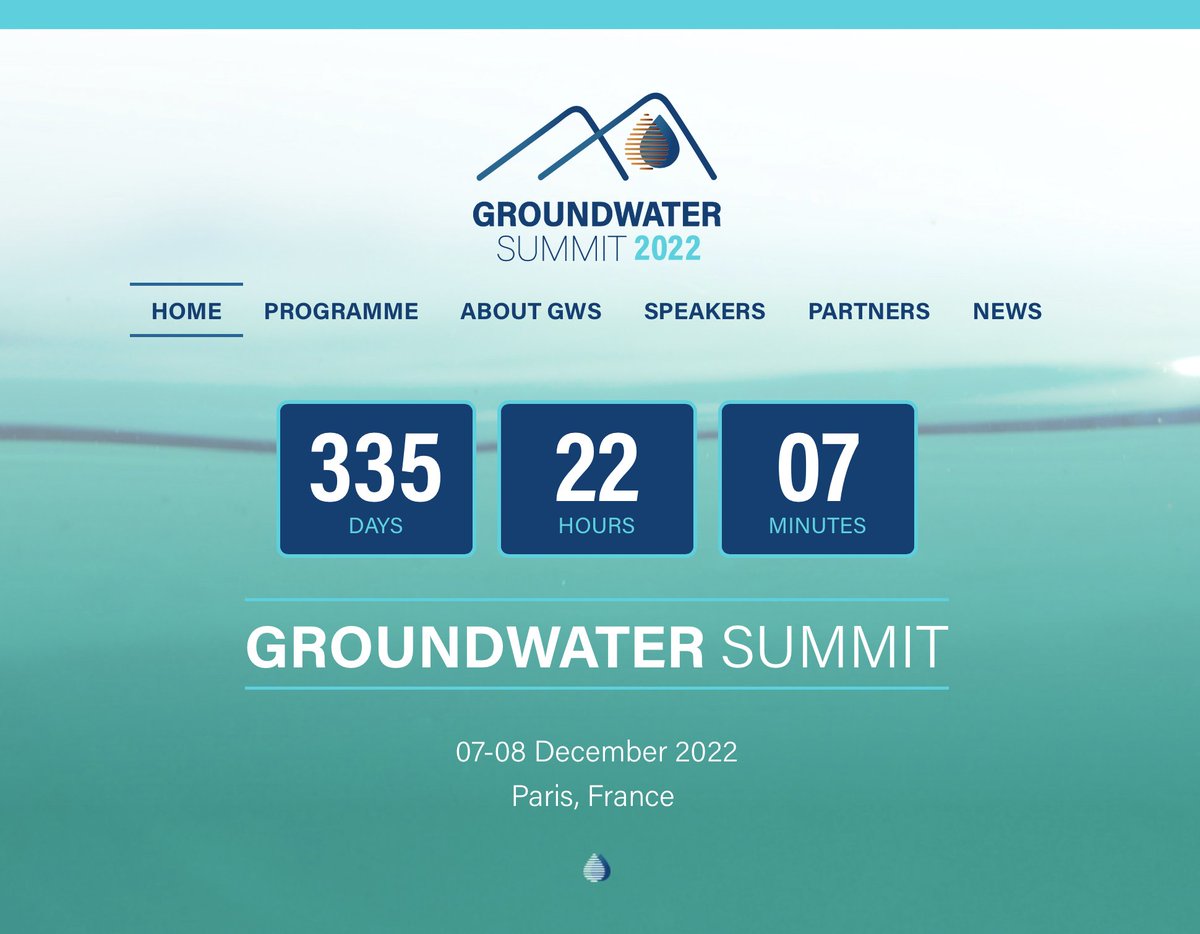 UN-Water Task Force on World Water Day 2022